Primary Science Quality Mark Award
We are proud to have been awarded the Primary Science Quality Mark in recognition of our successes in providing engaging, interesting teaching and learning experiences both inside and outside the classroom. We also have a varied programme of visitors linked to the wider scientific community who give fascinating contexts to the school curriculum. Our school community is a keen supporter of science events, family workshops and family science projects.
The PSQM award is supported by
Gallery
School Bird Watch Project
Measuring and investigating
Parent/child science workshop
Visit from Chester Zoo Safari Ranger
Science Day
After School Fun Science Club
Visit to Science Big Bang Fair
Forest Club
Chick hatching project
Wellie Wednesday
Garden Project
Fossil Hunting
Rock Exploring
Investigating the school woodland
Activity Calendar 2019
Wellie Wednesday
Classes are greatly enjoying exploring our beautiful outdoor spaces linked to many different areas of the curriculum.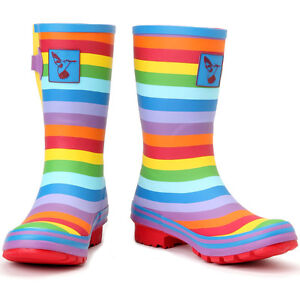 RSPB Wild Challenge
Eighteen outdoor challenges to enjoy before the Gold Award is achieved from the RSPB.
Woodland Project with STEM Ambassador from Liverpool University
We are looking froward to working with the university to further explore and investigate our beautiful woodland areas.
Garden project
The whole school is excited to be involved in all aspects of the wonderful new garden completed by the school community (a huge thank you to everyone involved).
Some of the activities everyone is looking forward to -
To be closely observing plants and vegetables growing over the coming months.

To pick and taste the produce.

To observe the wildlife in around this special peaceful space.