Primary Science Quality Mark Award
We are proud to have been awarded the Primary Science Quality Mark in recognition of our successes in providing engaging, interesting teaching and learning experiences both inside and outside the classroom. We also have a varied programme of visitors linked to the wider scientific community who give fascinating contexts to the school curriculum. Our school community is a keen supporter of science events, family workshops and family science projects.
The PSQM award is supported by
Gallery
School Bird Watch Project
Fuelling rockets
Making candles. Testing melting and freezing.
Measuring and investigating
Testing pH of liquids
Parent/child science workshop
Visit to Enginuity, Ironbridge
Visit to Catalyst Discovery Centre, Widnes
Visit from school pupil's chick
Visit from STEM ambassador
Visit from local dentist
Activity Calendar 2019
Wellie Wednesday
Classes are greatly enjoying exploring our beautiful outdoor spaces linked to many different areas of the curriculum.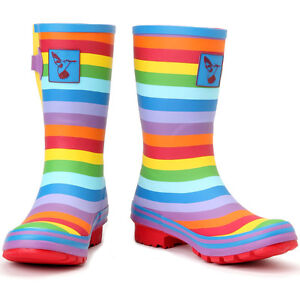 RSPB Wild Challenge
Eighteen outdoor challenges to be achieved during the term to be the Gold Award from the RSPB.